Working at JK
We know that the success of our business is created by the skill, dedication and happiness of our team.
We strive to create a working environment that empowers our team to grow both personally and professionally and, as part of this commitment to our team, we provide a range of benefits that are designed to acknowledge the valuable contributions of our people, promote wellbeing, and help balance the demands of work and life.
Balance
Being part of the JK team comes with a great range of benefits that are designed to help support people at every stage of their life and career.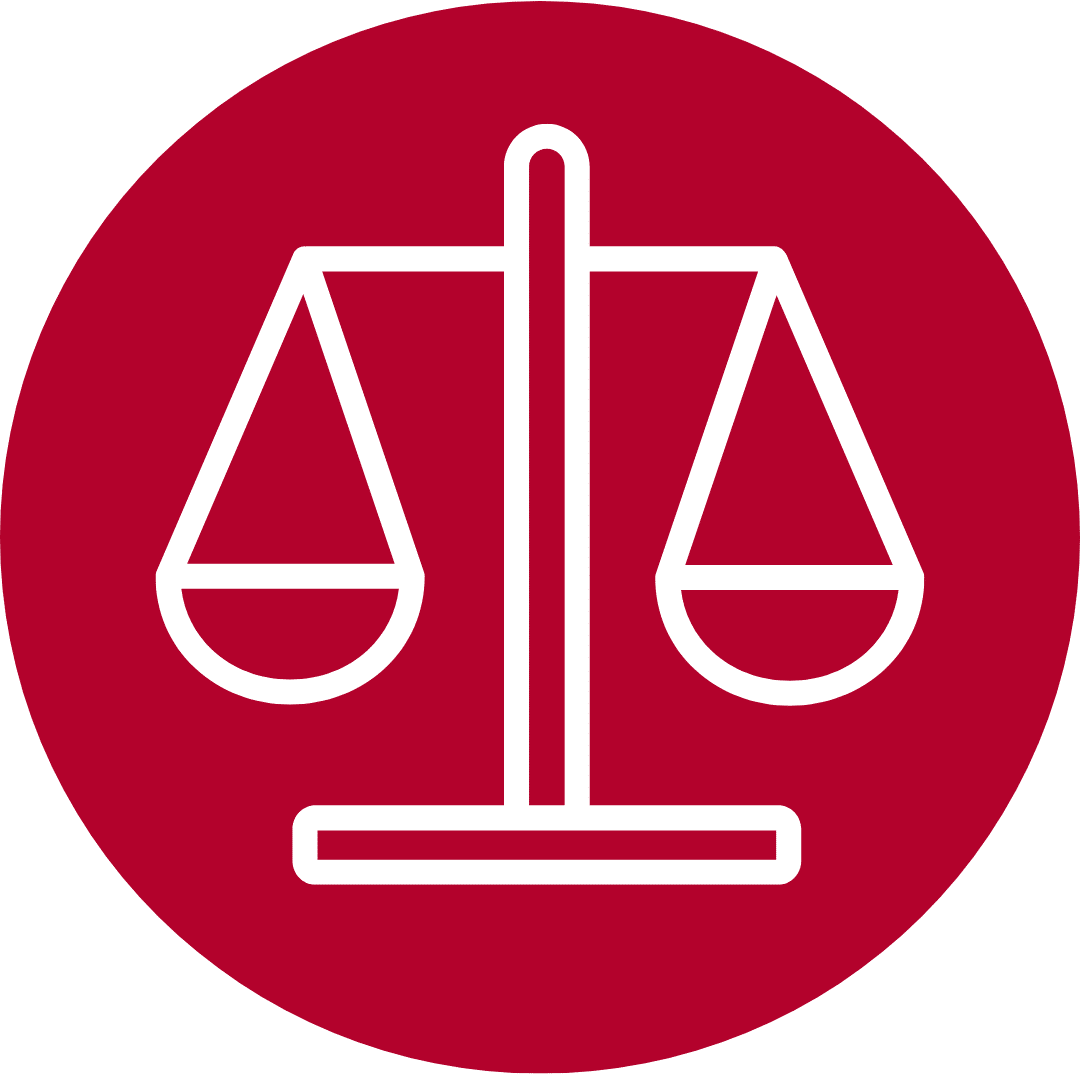 Flexible working practices.
Everyone's needs are different, so we offer an industry leading flexible working policy to ensure our team can work in ways that suit them.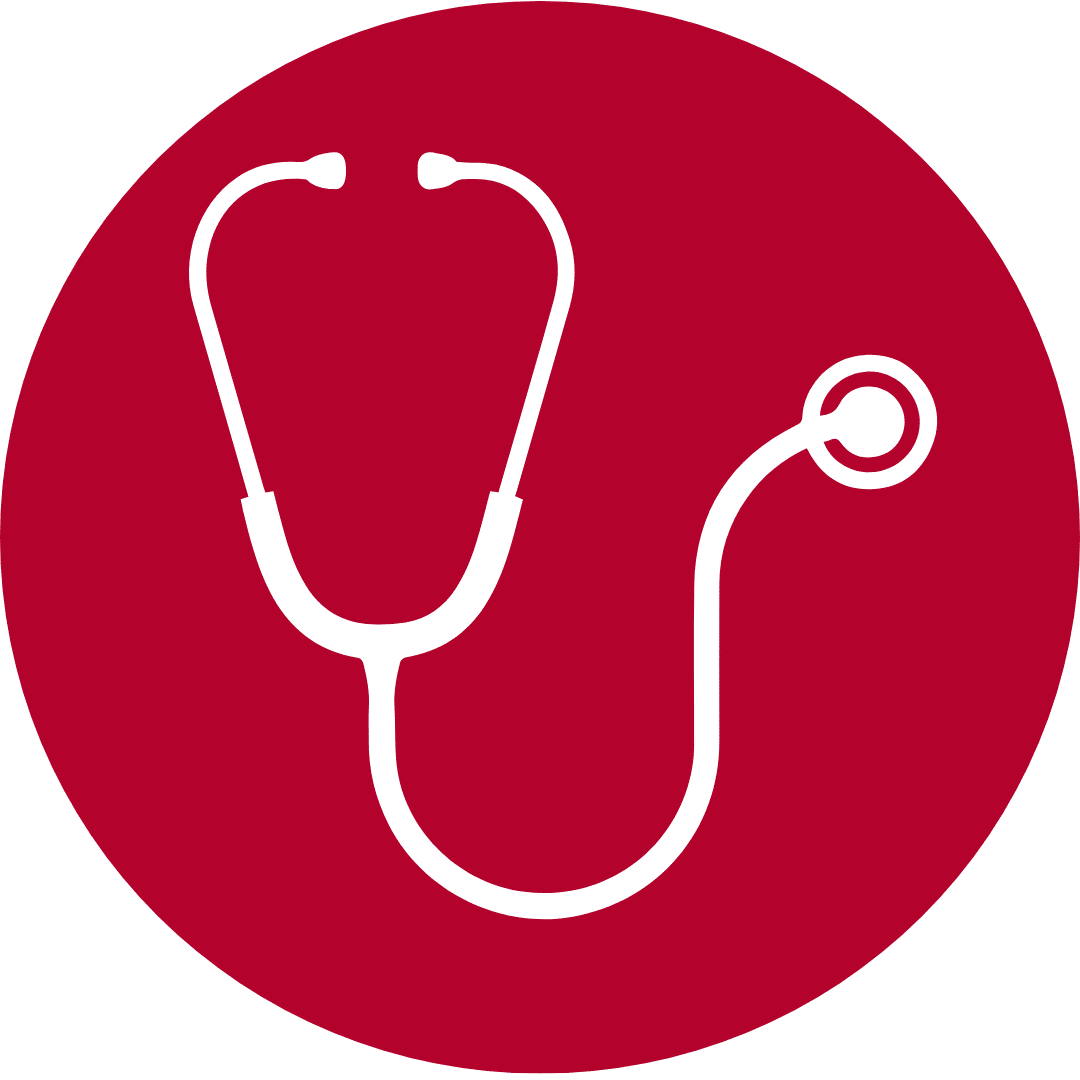 Uncapped sick & carers leave so you can focus on yourself or your loved ones getting better.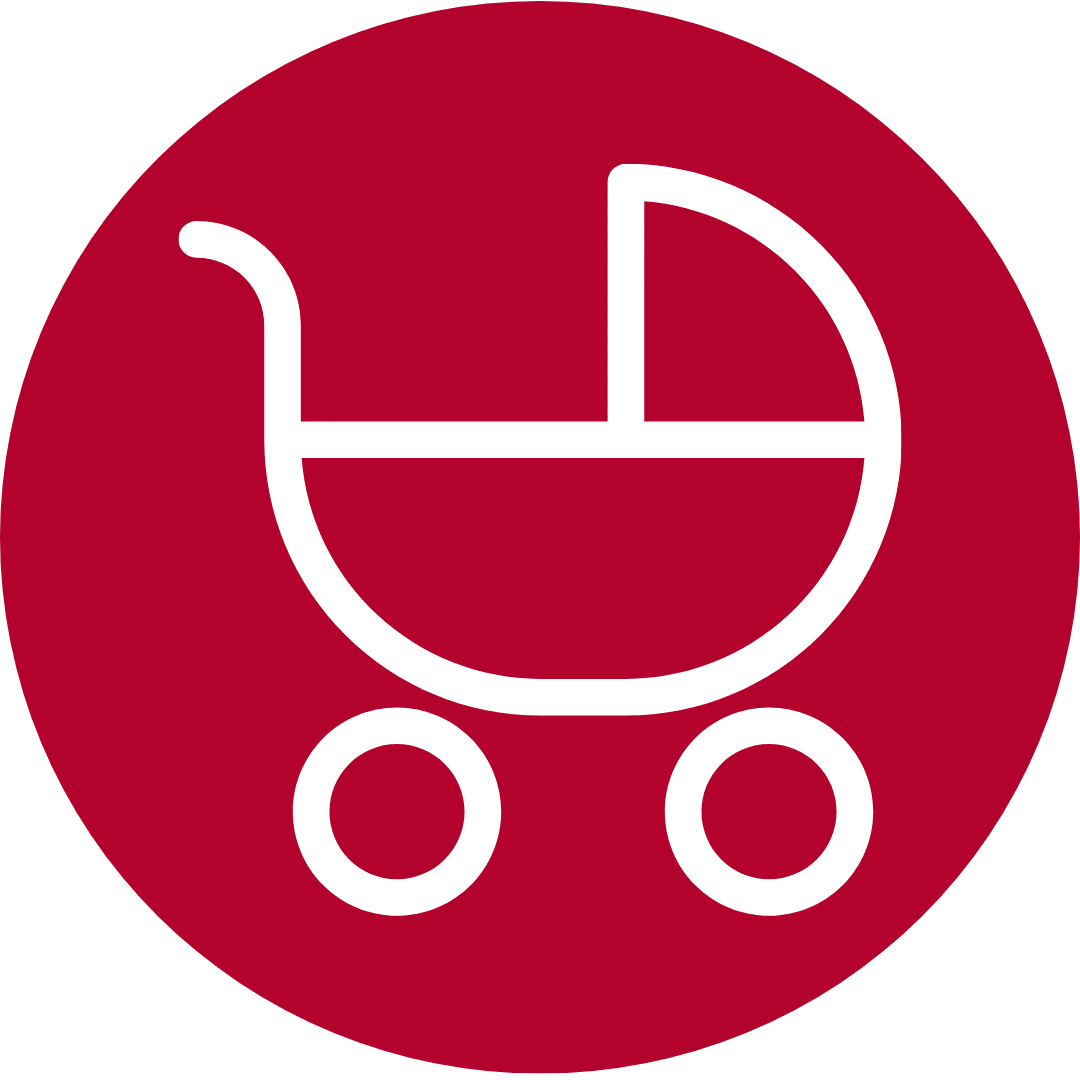 Additional paid parental leave.
Up to eight weeks paid parental lead in addition to the leave guaranteed under the National Employment Standards.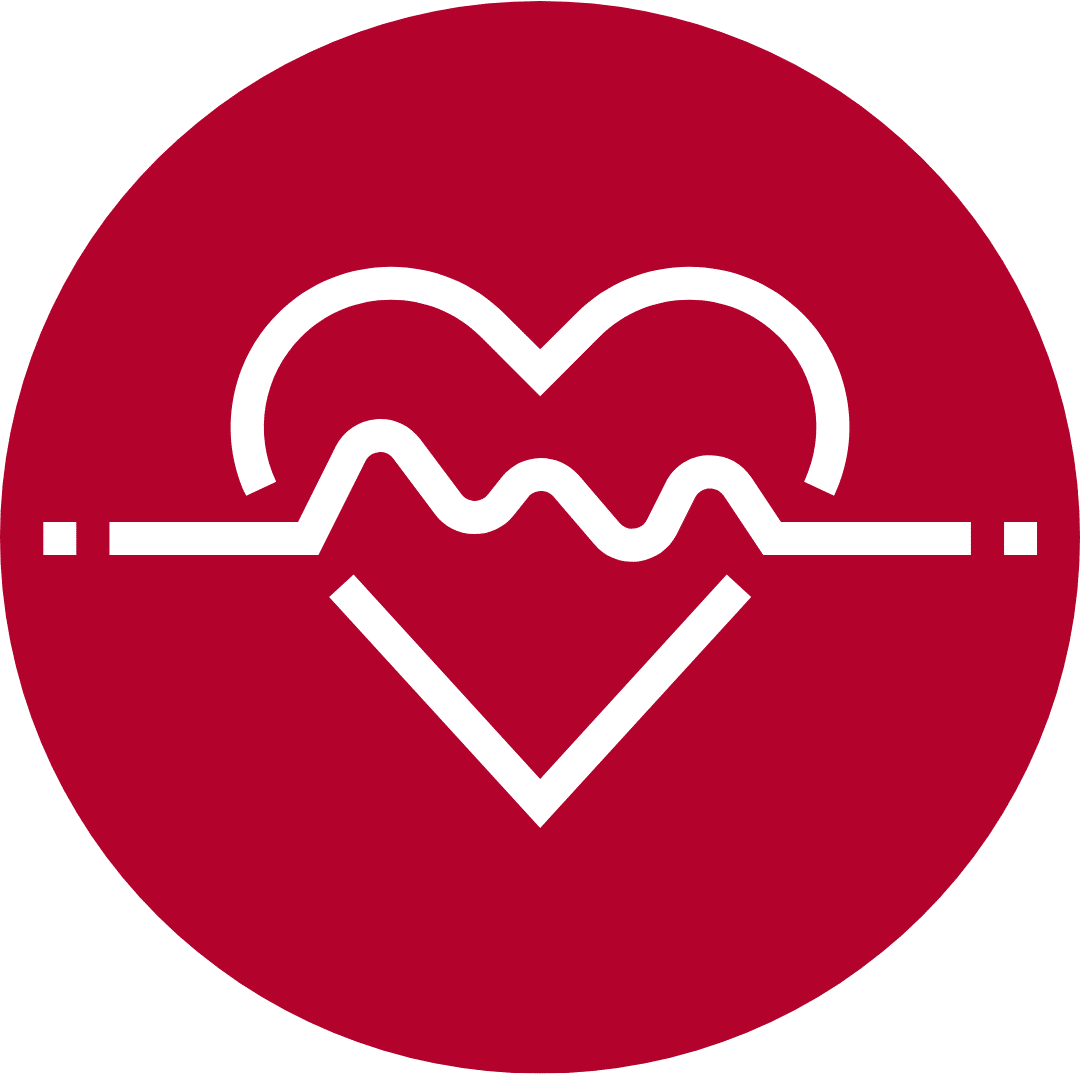 Focus on wellbeing.
The wellbeing of our team members is our priority, and we are committed to supporting you in your version of wellness, which includes a $500 annual wellbeing budget for each employee.
Competitive Remuneration
You're great at what you do and should be rewarded for contributing to our success.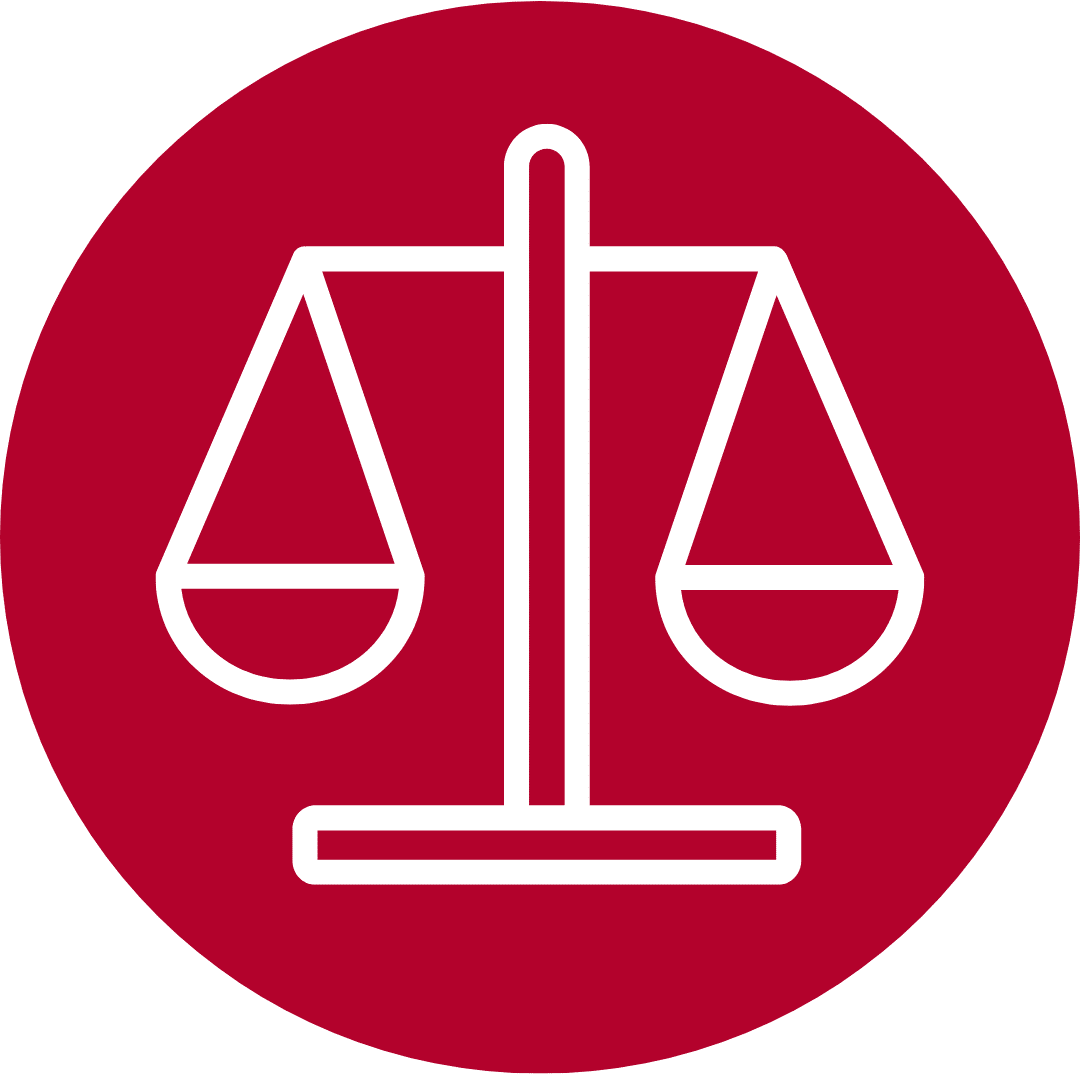 Part-time team members will have their Superannuation paid as if they worked full-time.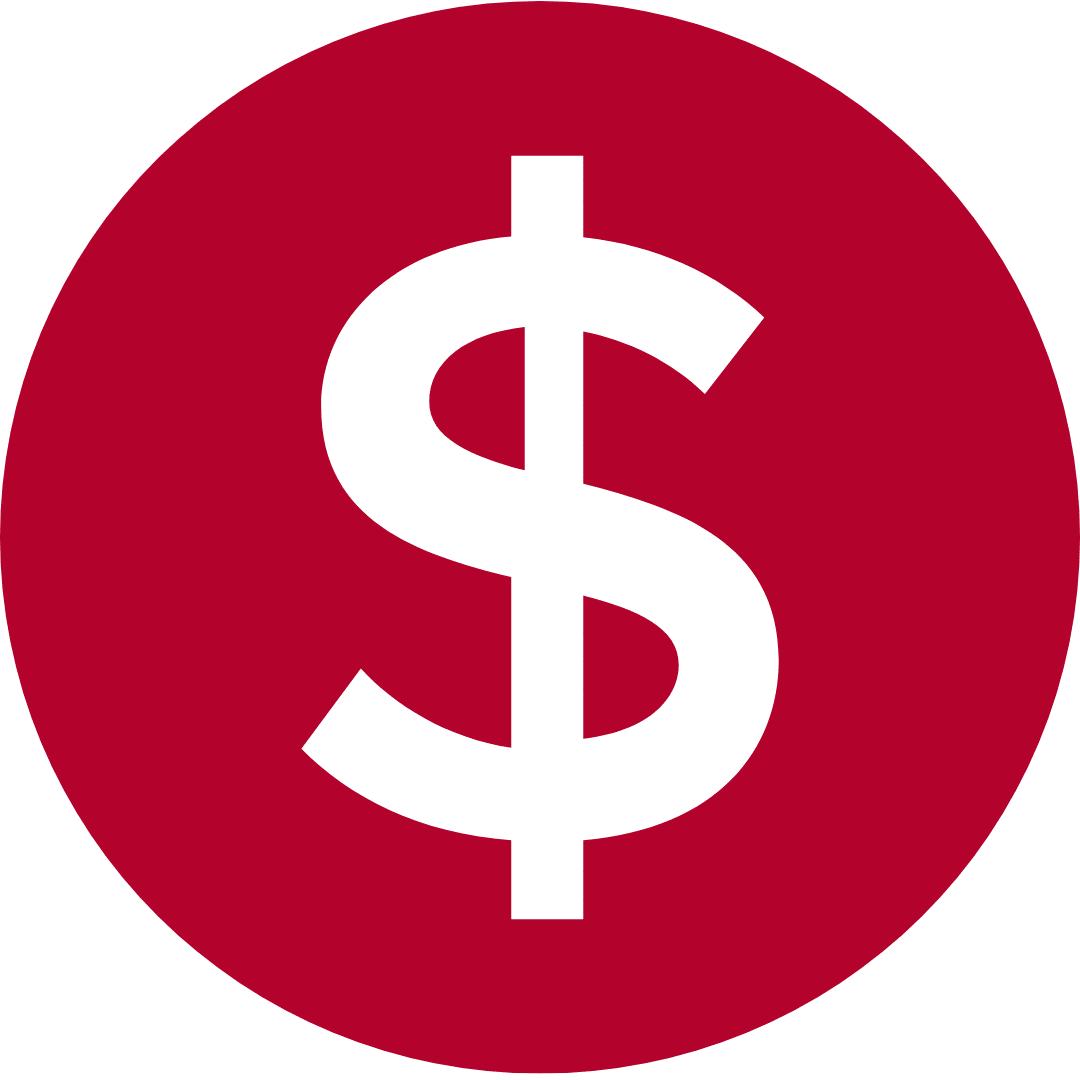 Competitive Salary Packages with a guaranteed annual review.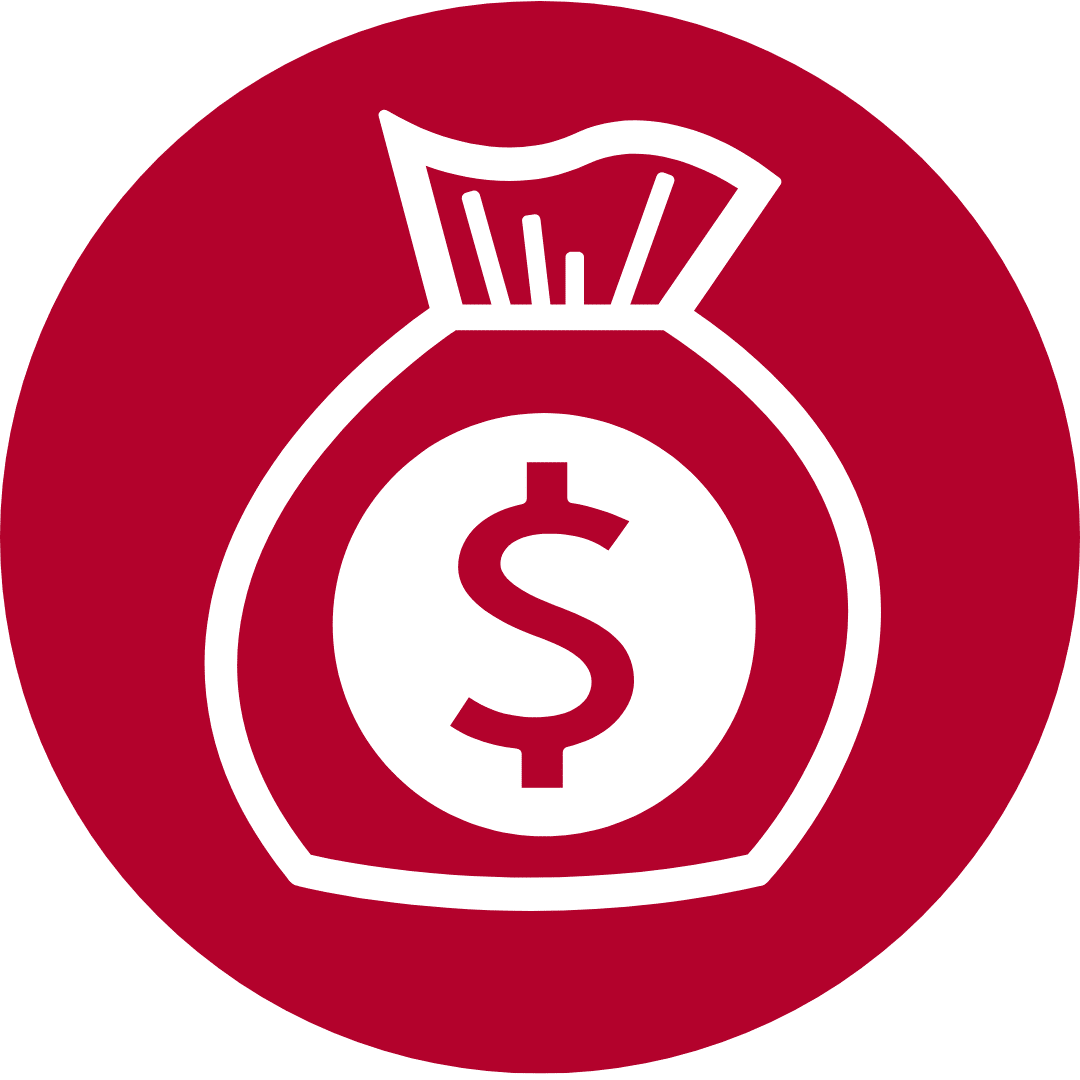 An uncapped bonus structure that reflects more than just revenue generation.
Job Design
Our jobs are designed through collaboration and research to ensure every role within JK is well designed to provide clarity, engagement and opportunities for growth.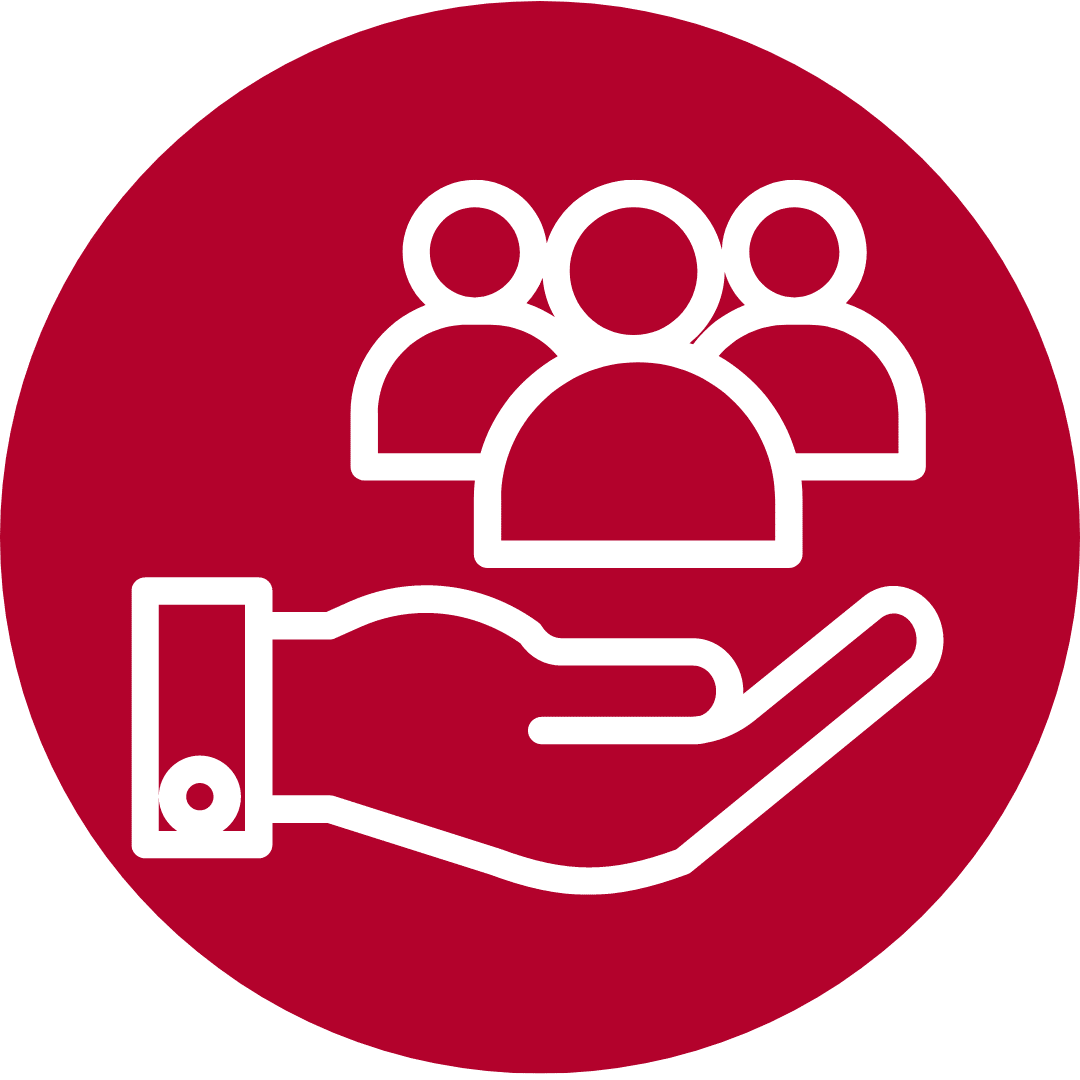 Fosters Collaboration.
We work together to solve problems for our clients. You will enjoy the support of our broad range of leaders, technical specialists, and individual contributors to help you succeed in your role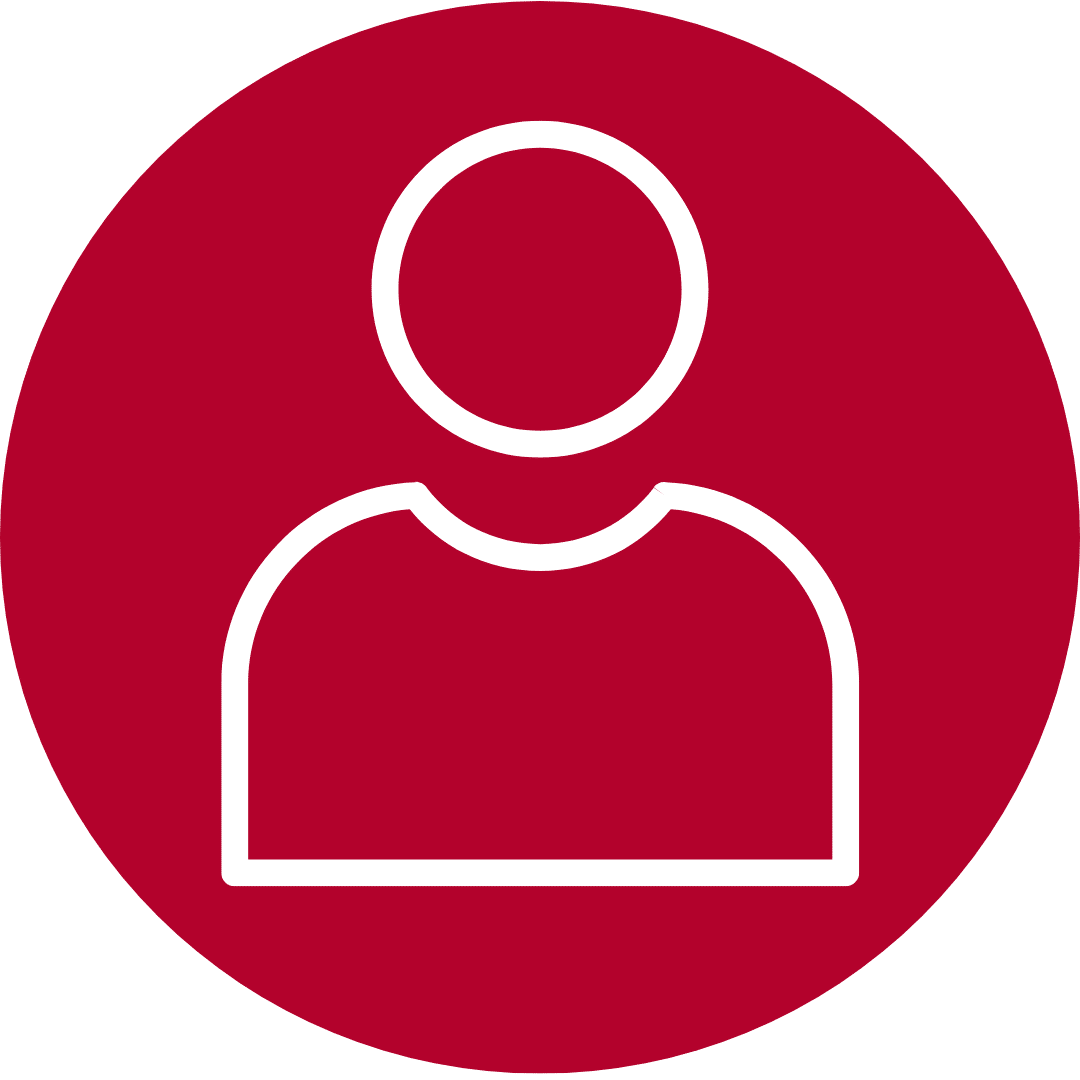 Provides autonomy.
We trust our team to deliver in their role and provide them with the autonomy to manage their workflow in a way that best suits them.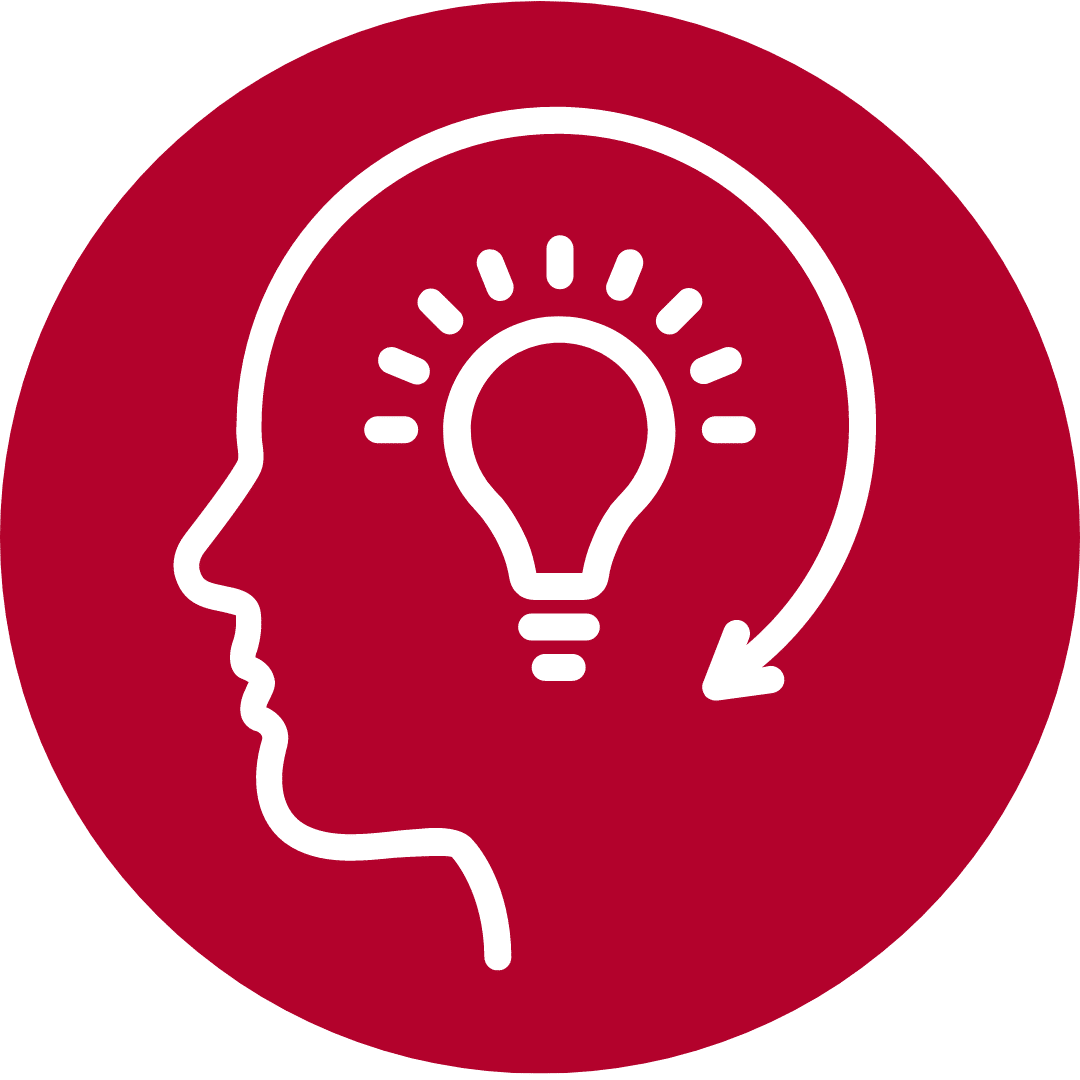 Engaging.
Each day provides opportunities to apply your skills to new and meaningful challenges.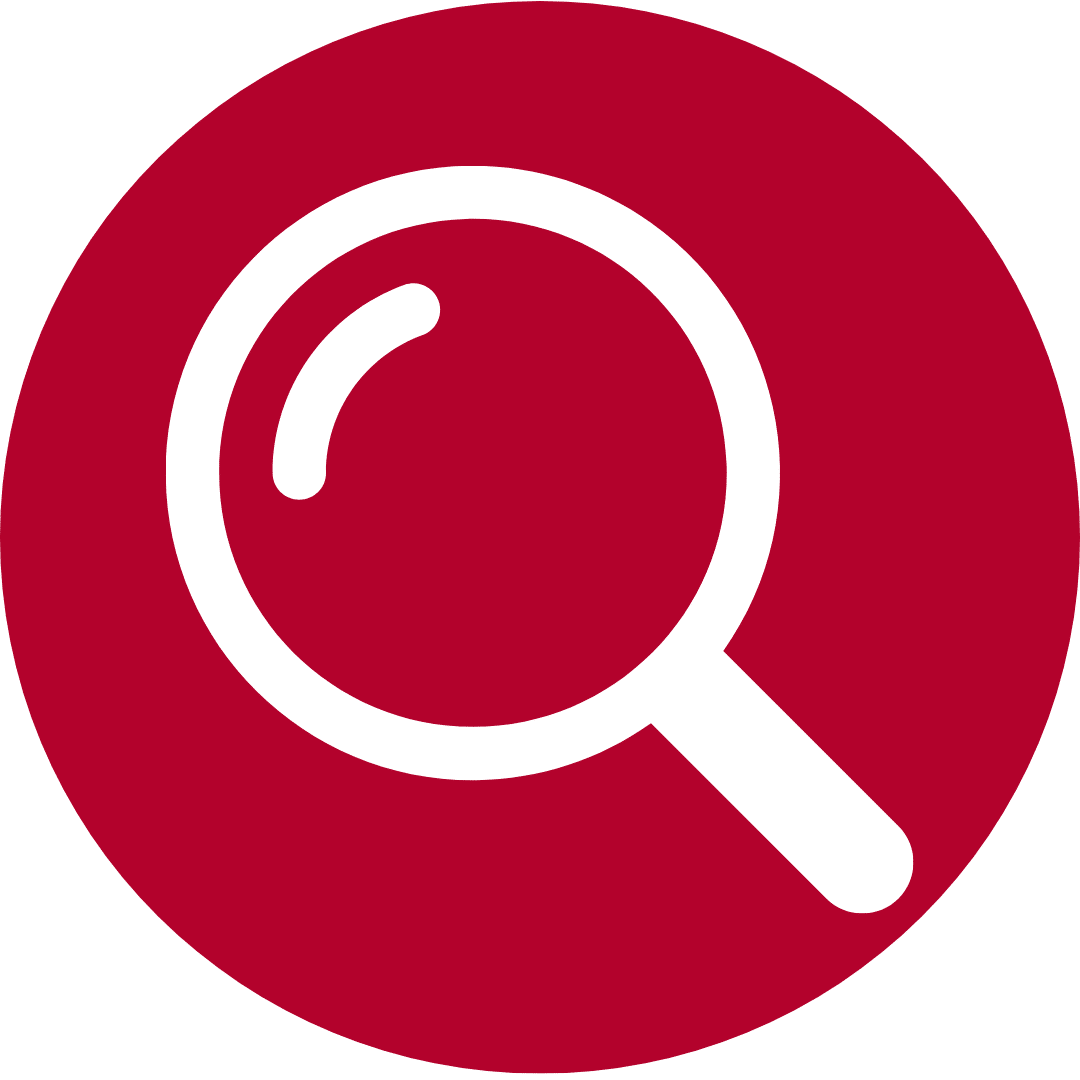 Focused.
We provide you with clarity in your role, so you can move forward with confidence.
Professional Development
We invest in growing the careers of our team. Our Professional Development Program is designed to help you realise your long-term career goals.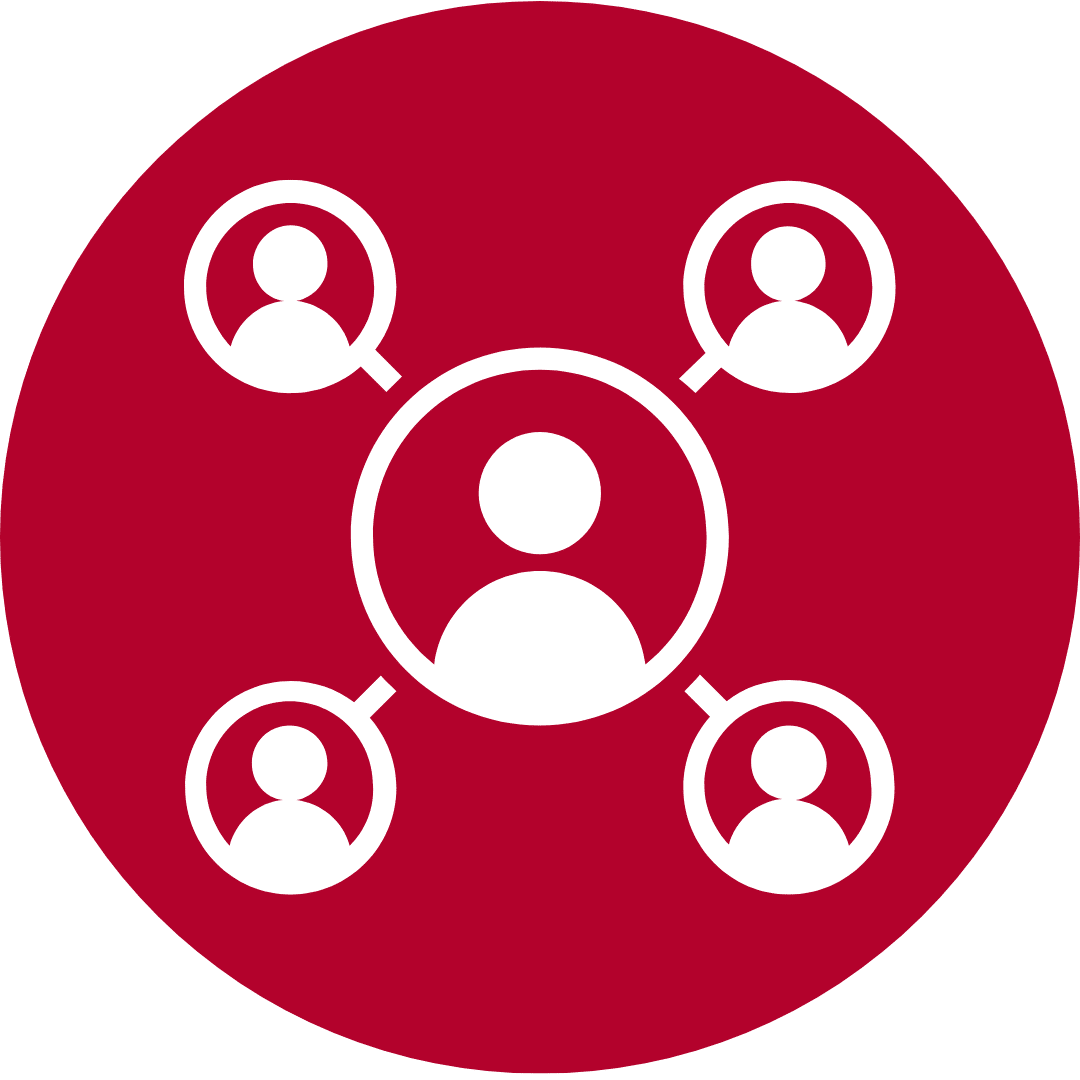 A best-practice leadership program to help aspiring and
existing leaders build their capability and make a positive impact.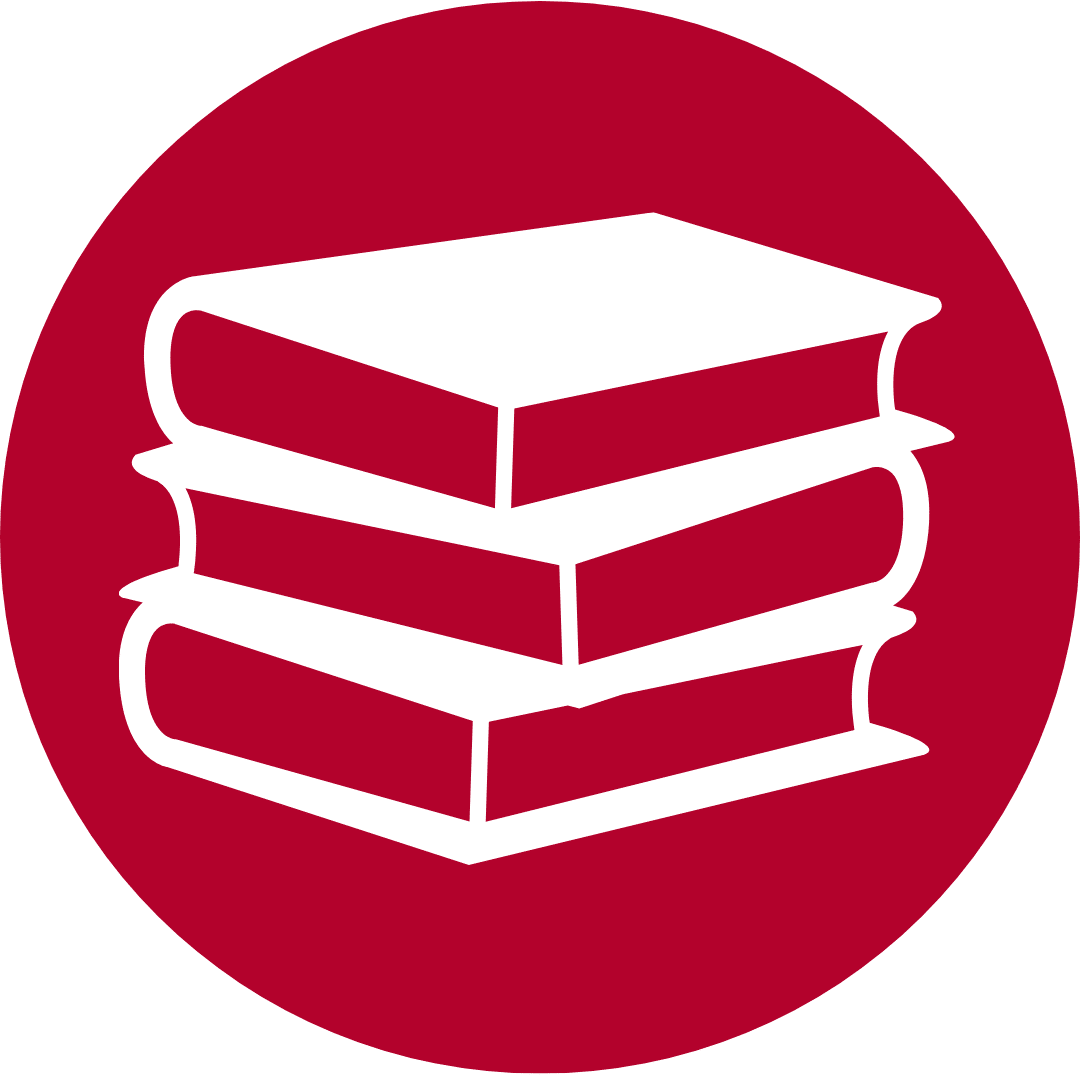 Dedicated internal Learning and Development and Organisational Development Resources to support your career journey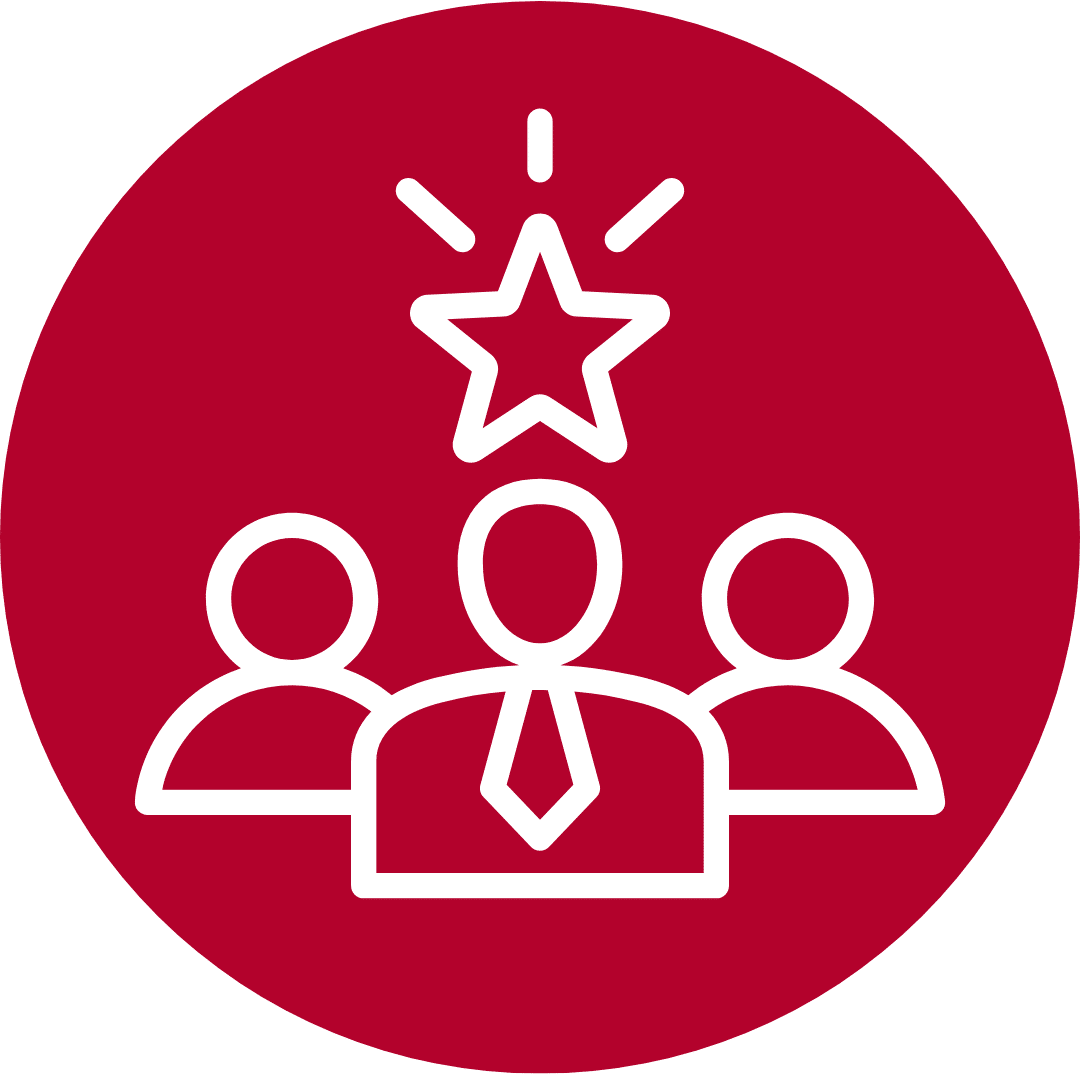 Opportunities to progress your career and become a people or technical leader within the business.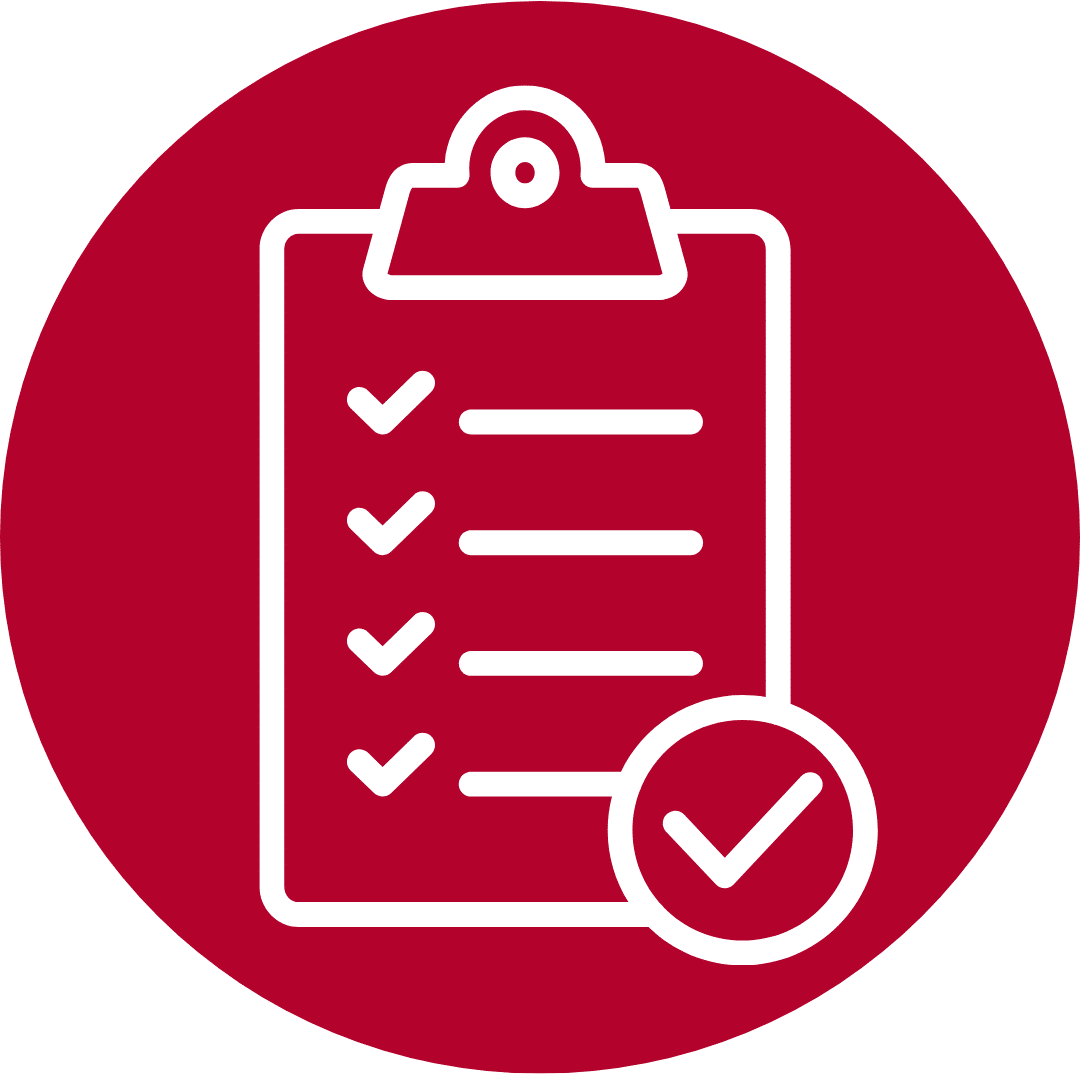 A Success Profile that is bespoke to your role and helps you identify opportunities for professional growth and development.