JK has over two decades of experience in recruiting and managing on-hire workforces.
We partner with clients to design flexible and innovative solutions to staffing needs in often competitive and skills-short markets.
Our on-hire workforce is supported by varying degrees of on-site management, drawing on our team's expertise across on-boarding, safety, engagement, and training to ensure that each on-hire employee we place delivers on JK's commitment to quality and service excellence.
JK is adaptable and able to recruit a range of roles and provide a variety of solutions to your business's unique needs.
On-Hire Recruitment Benefits
There is a wide range of benefits to using JK Personnel's On-Hire Recruitment Solution. These include:

Recruitment - Speed & Quality
Using creative and innovative approaches to overcome skills and labour shortages, particularly in regional locations. JK takes a collaborative problem-solving approach to employee identification & attraction. We are experts in our field and promptly work through a detailed recruitment process ensuring all required due diligence is complete before a candidate commences work.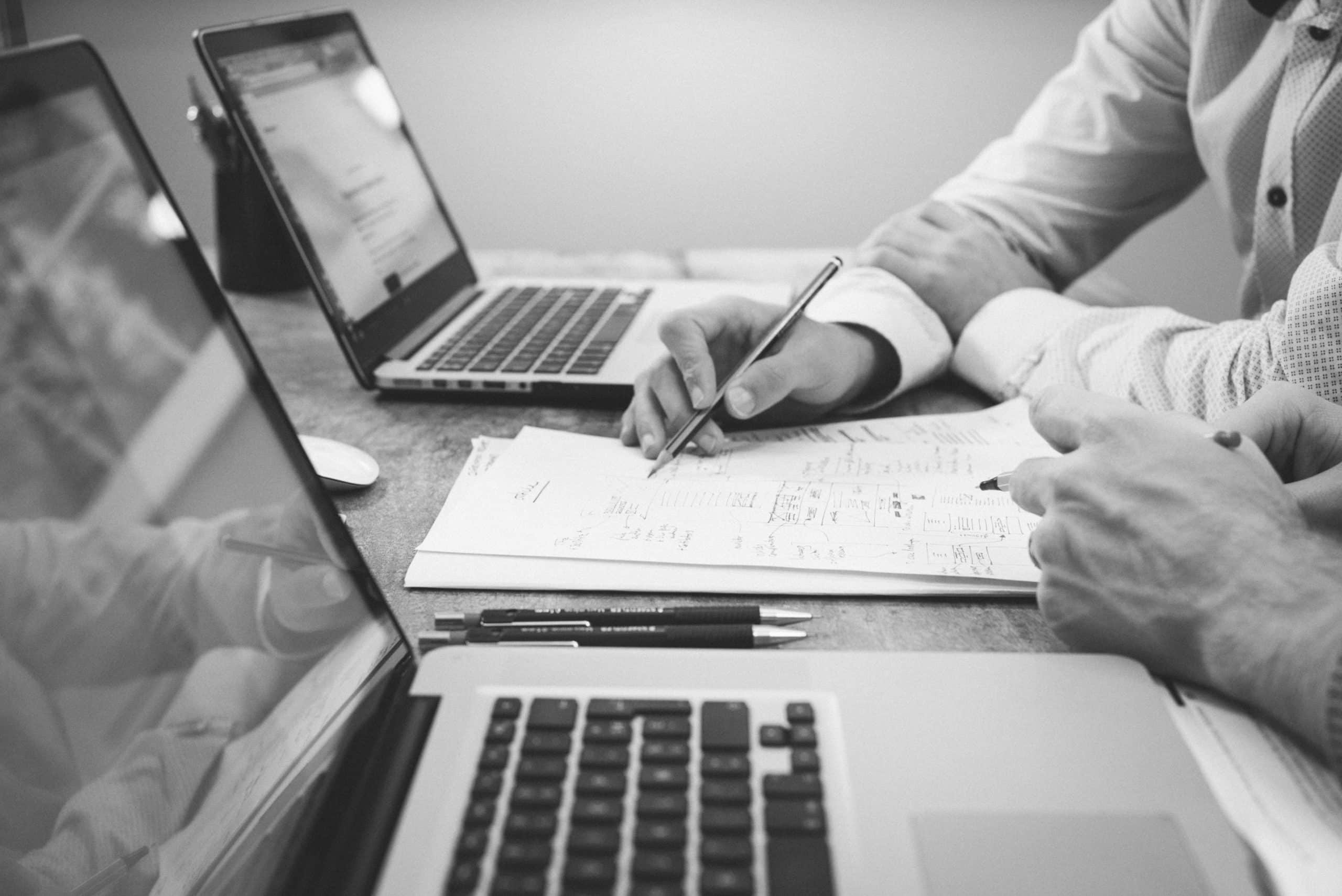 On-Site Employee Management
We support our On-Hire Workforces with varying degrees of on-site management. This allows us to effectively manage onboarding, performance, absenteeism, training, employee engagement and general HR challenges that arise. JK is passionate about partnering with our Clients to ensure our strategic objectives align.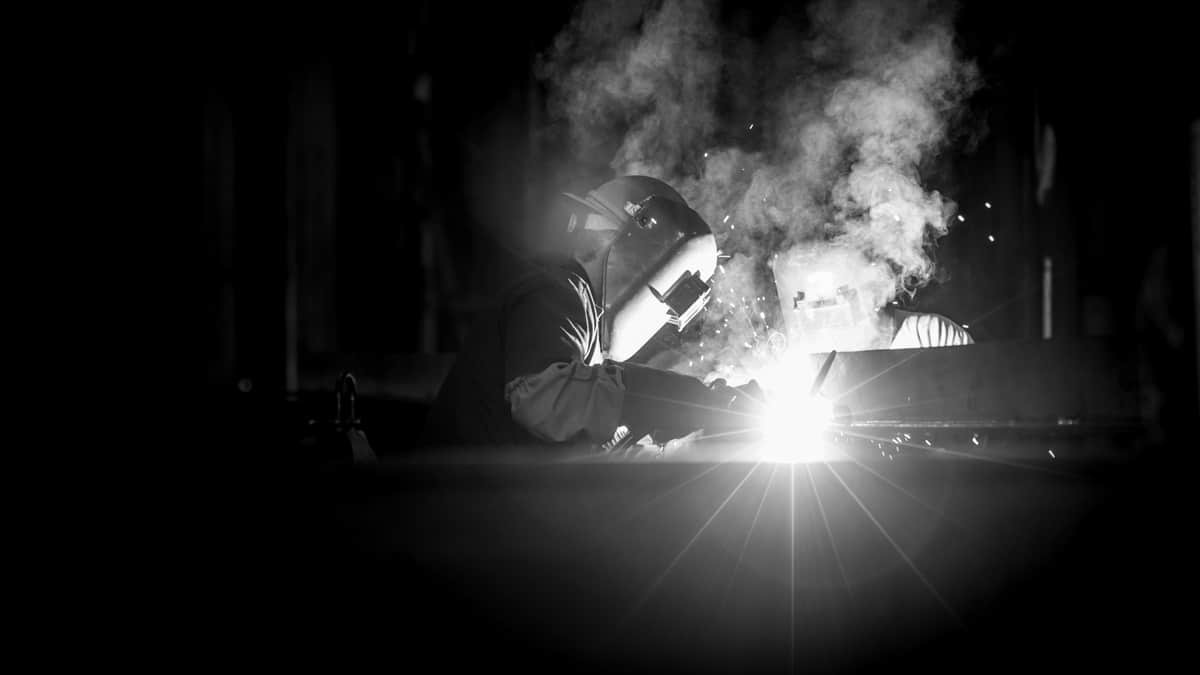 Safety Management
One of JK's directors is a qualified safety professional, understanding the importance of firstly preventing and where required responding to and limiting the impact of incident and injuries. We do this with robust, customized OHS management systems, we understand clearly our obligations and rights, we engage with specialist medical practitioners so respond quickly avoiding Lost Time Injuries wherever possible.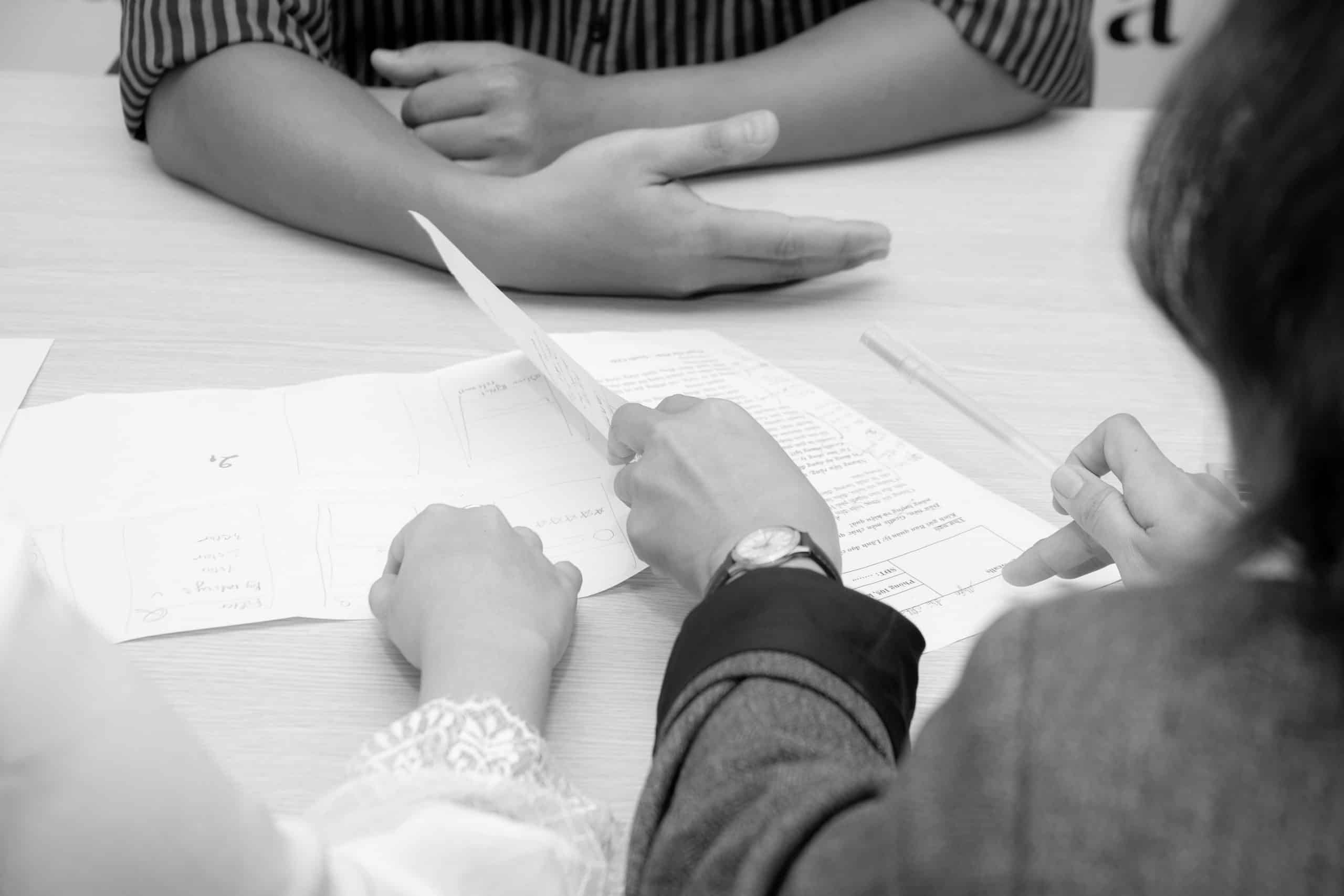 Workcover Management
JK's safety management expertise extends to WorkCover Management. We are well qualified with Return to Work, understanding clearly our rights and responsibilities in managing an injured worker back to work. JK also understand the sensitive nature of premium management, experienced in the use of creative strategies to minimize the impact on WorkCover premiums.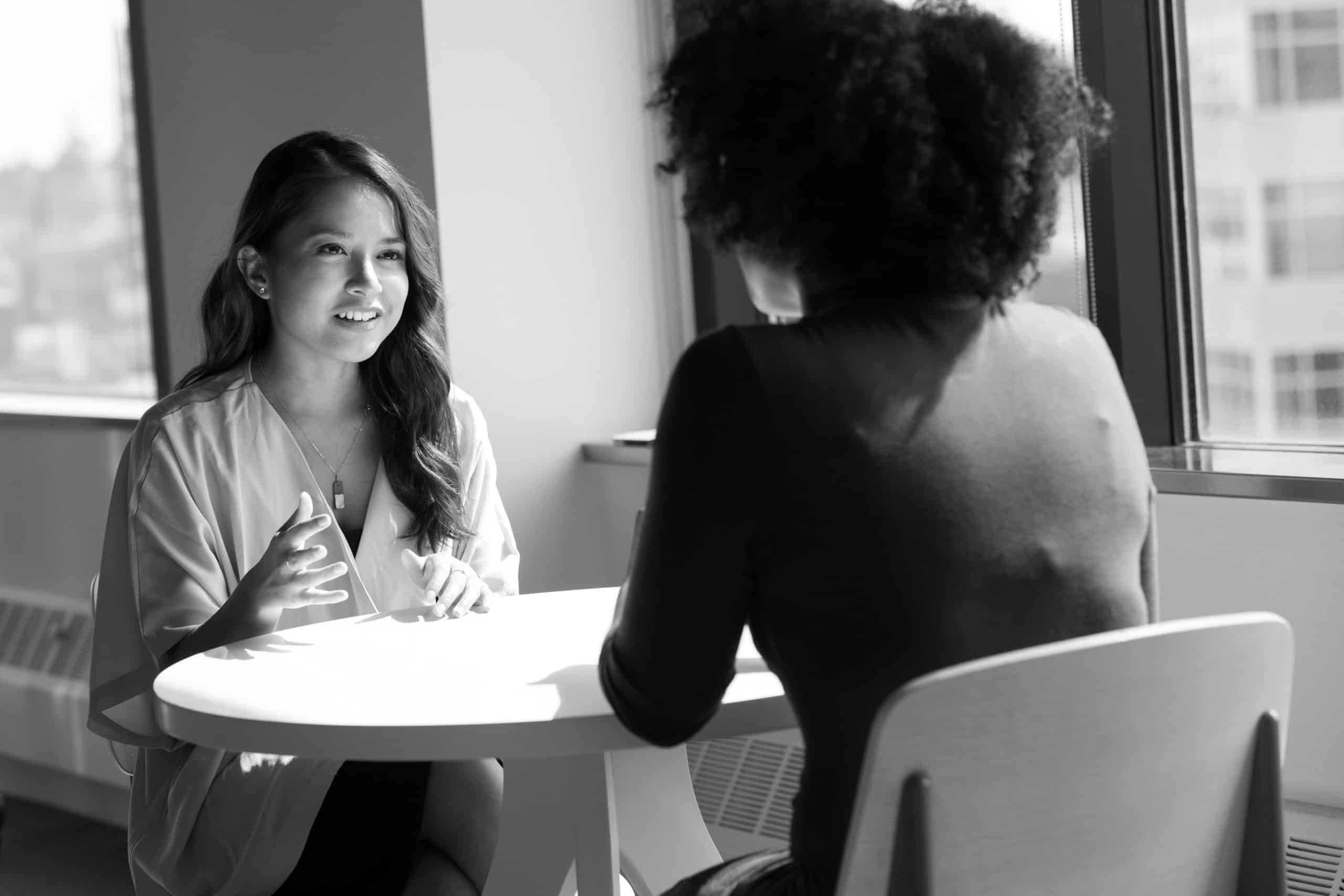 National Coverage
JK Personnel have an expanding national footprint, currently spanning across several states. We have a robust quality management system and can develop and deliver our service in any location. Our team of experienced recruitment professionals leverage their industry knowledge, focus on exceptional service, and best-practice recruitment processes to consistently deliver results.

IR Exposure
We have worked in a variety of industrial climates and are comfortable working with clients in environments where contract or On-Hire employees are new and different with expertise required to navigate this change process. One of our Directors studies a Masters of Employee Relations, we are confident delivering our service with respect to current Australian labour laws.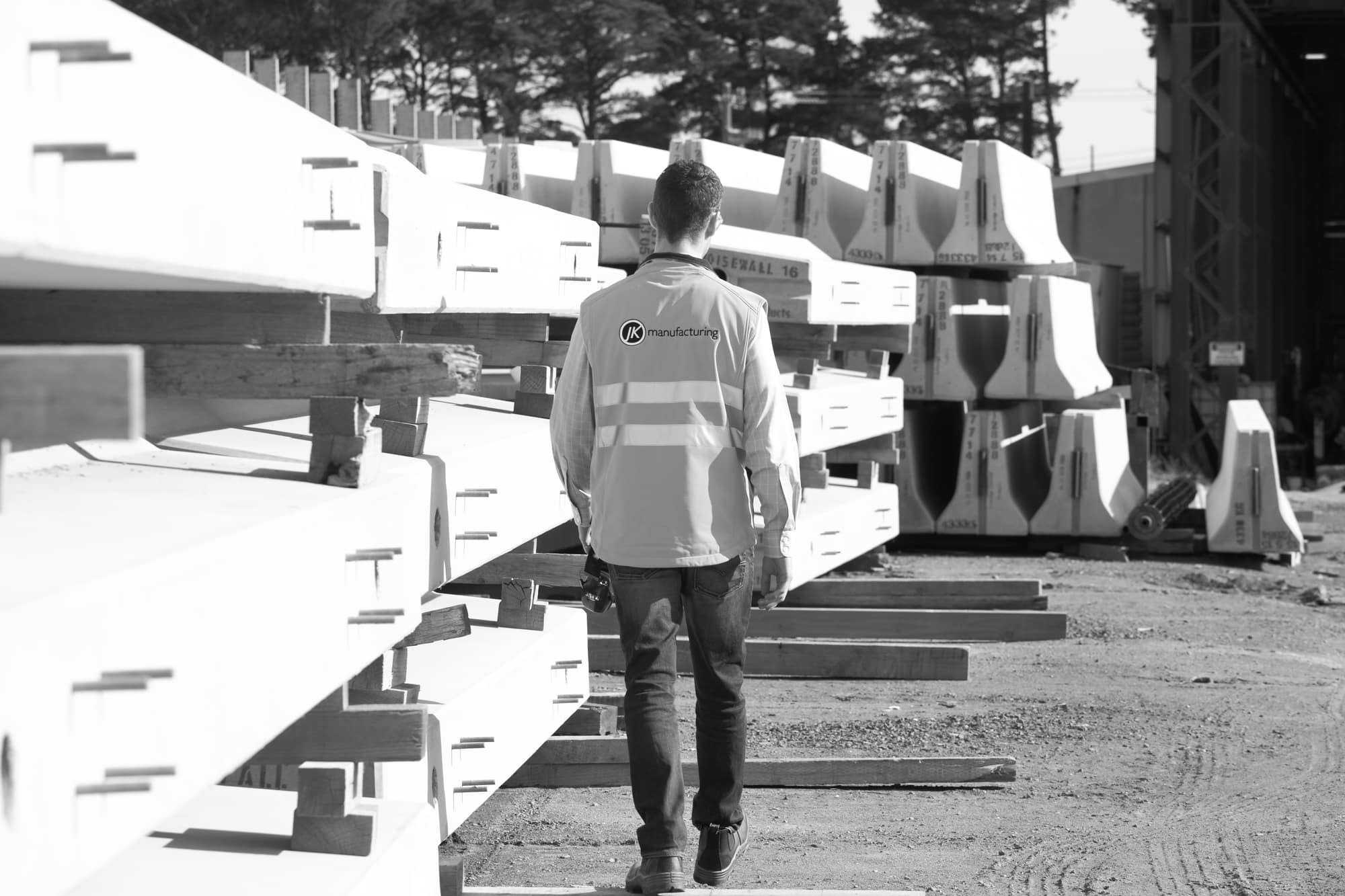 Heavy Industry Expertise
While our exposure has been diverse, we have particularly strong experience in Heavy Industry. JK have successfully managed large On-Hire Workforce's in heavy manufacturing, FMCG (Food Manufacturing), and Oil and Gas.