Need the right people in your business, right now? We've got them.
We have close to three decades of experience in recruiting and managing on-hire workforces.
At JK we partner with our clients to design flexible and innovative solutions to staffing needs in often competitive and skills-short markets.
Our on-hire workforce is supported by varying degrees of on-site management, drawing on our team's expertise across on-boarding, safety, engagement, and training to ensure that each on-hire employee we place delivers on JK's commitment to quality and service excellence.

Recruitment - Speed & Quality
We use creative and innovative approaches to overcome skills and labour shortages, particularly in regional locations and take a collaborative, problem-solving approach to employee identification & attraction. We are experts in our field and promptly work through a detailed recruitment process ensuring all required due diligence is complete before a candidate commences work.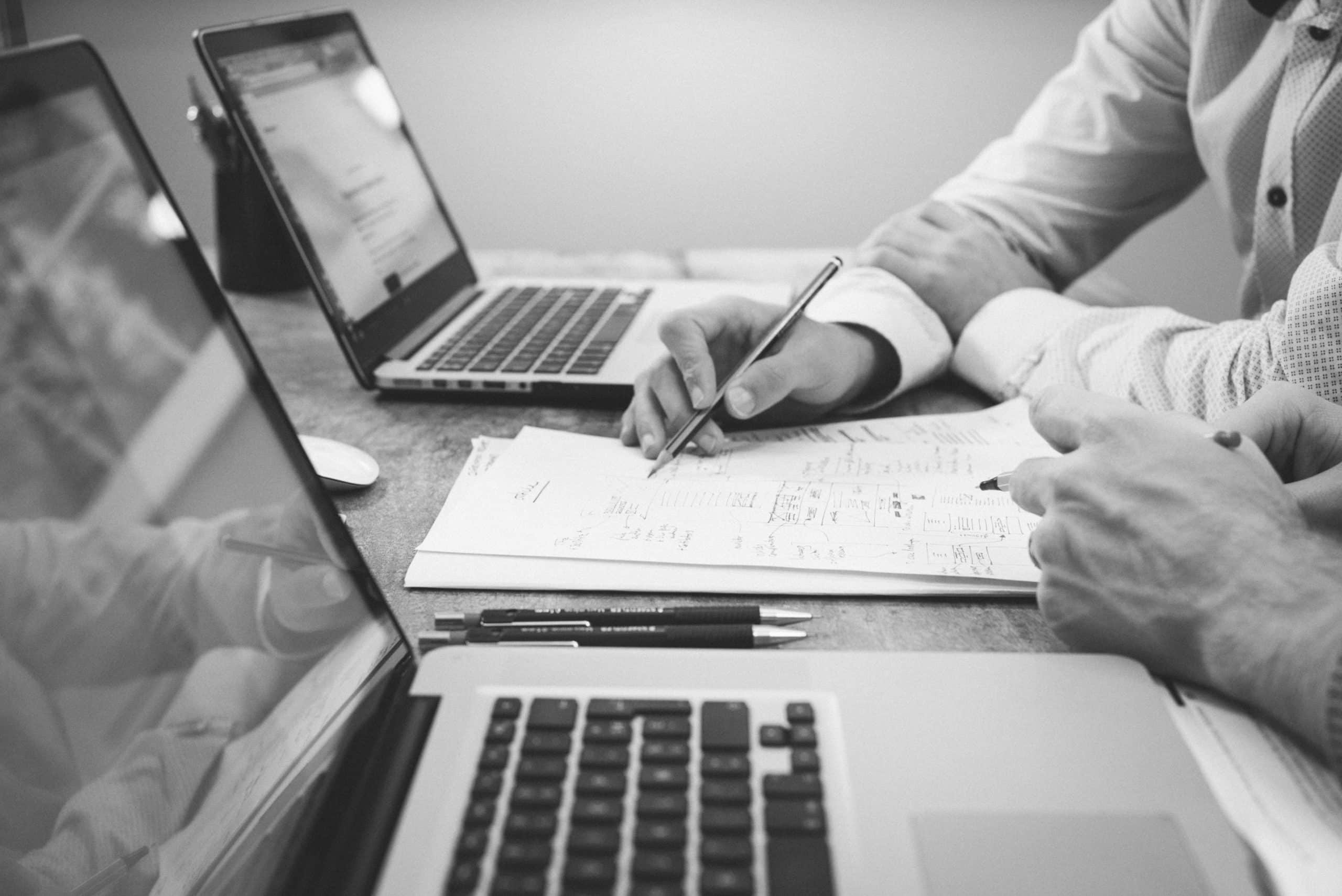 On-Site Employee Management
We support our On-Hire Workforces with varying degrees of on-site management. This allows us to effectively manage onboarding, performance, absenteeism, training, employee engagement and general HR challenges that arise. We are passionate about partnering with our clients to ensure our strategic objectives align with your business goals.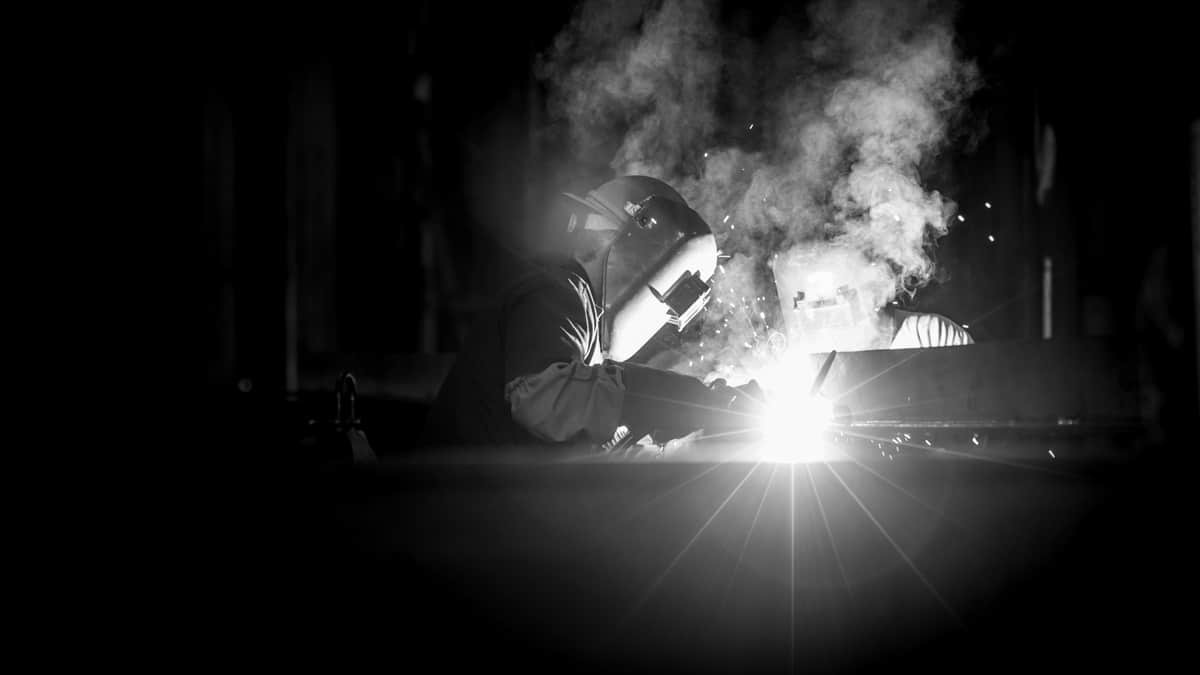 Safety & Workcover Management
Our director is a qualified safety professional, understanding the importance of preventing, responding to and limiting the impact of incident and injuries. on a business. We do this with robust, customized OHS management systems. Our safety management expertise extends to WorkCover Management.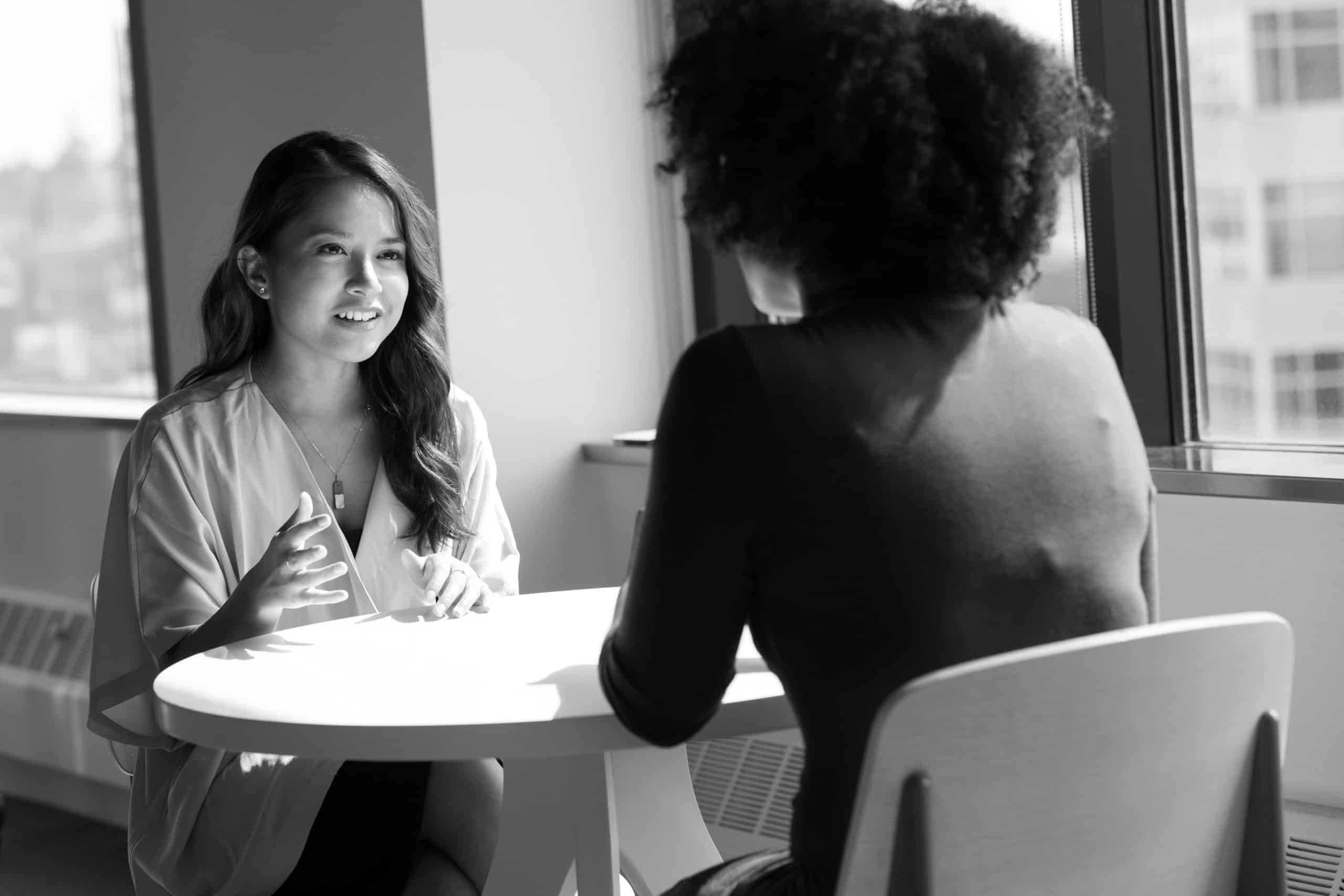 National Coverage
With an ever-expanding national footprint, we have robust quality management systems in place and can develop and deliver our service in any location. Our team of experienced recruitment professionals leverage their industry knowledge, focus on exceptional service, and best-practice recruitment processes to consistently deliver results.

IR Exposure
We have worked with clients in a wide variety of industrial climates. Our Director holds a Masters of Employee Relations and we are confident delivering our service with respect to current Australian labour laws.

Regional Expertise
We pride ourselves on being regional experts. We live and work regionally and have developed specialist skills and understanding across a diverse range of industries. We have a keen understanding of the unique requirements and challenges of businesses in regional Australia and, to date, have helped business in over 30 regional centres across the country.
Our expert recruitment consultants are here to help. Get in touch now!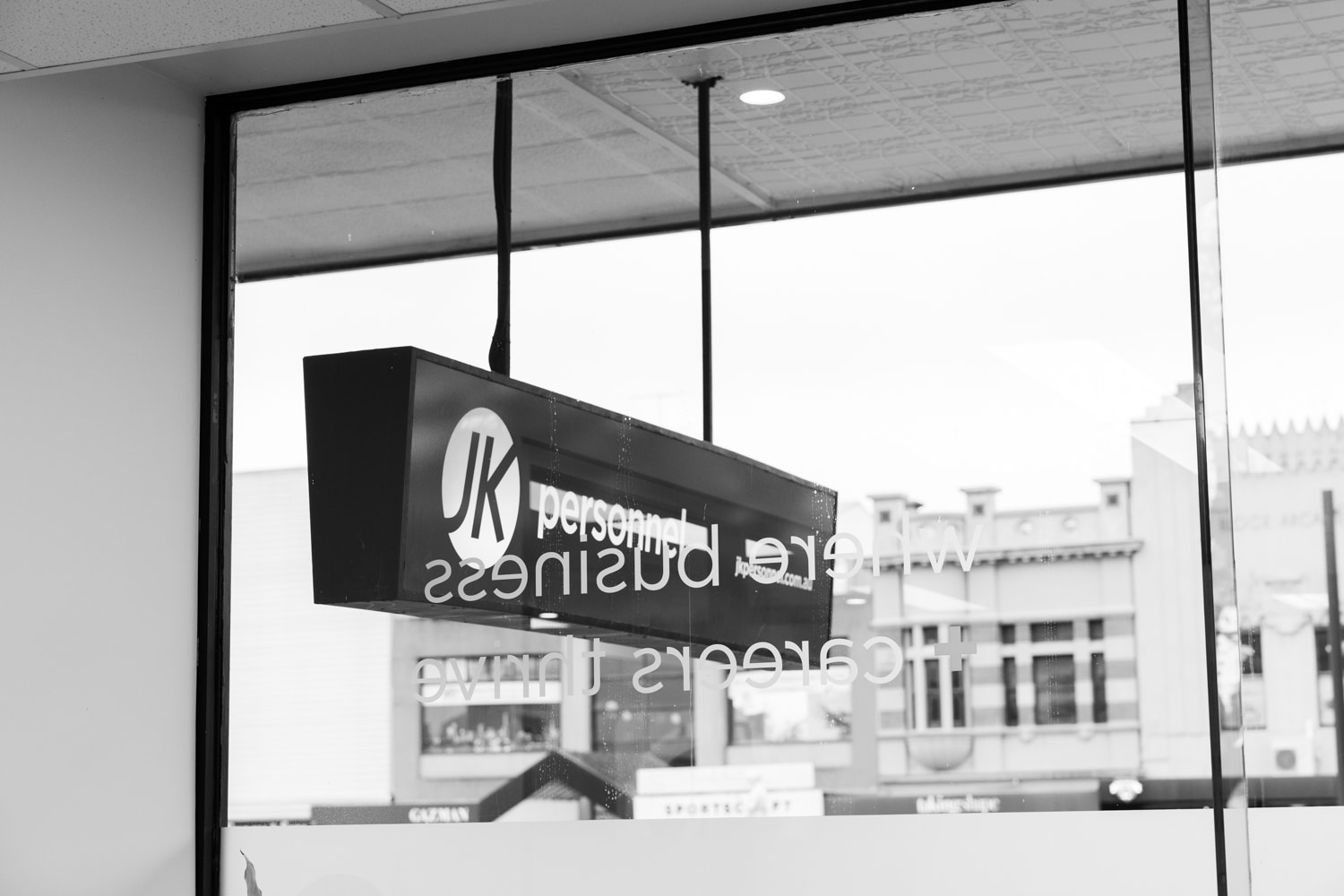 We've used JK for the last three months. It's taken the whole process of recruitment out of our hands. We used to spend a lot of time ploughing through resumes and CV's to try and find suitable candidates, but its nice that we now we get a level of competence that just comes through the door because someone else has sorted all of that out for us. Making the decision to work with JK has been really good for our business, and we've been really pleased with the caliber of staff that they're sending us.
Our clients include: