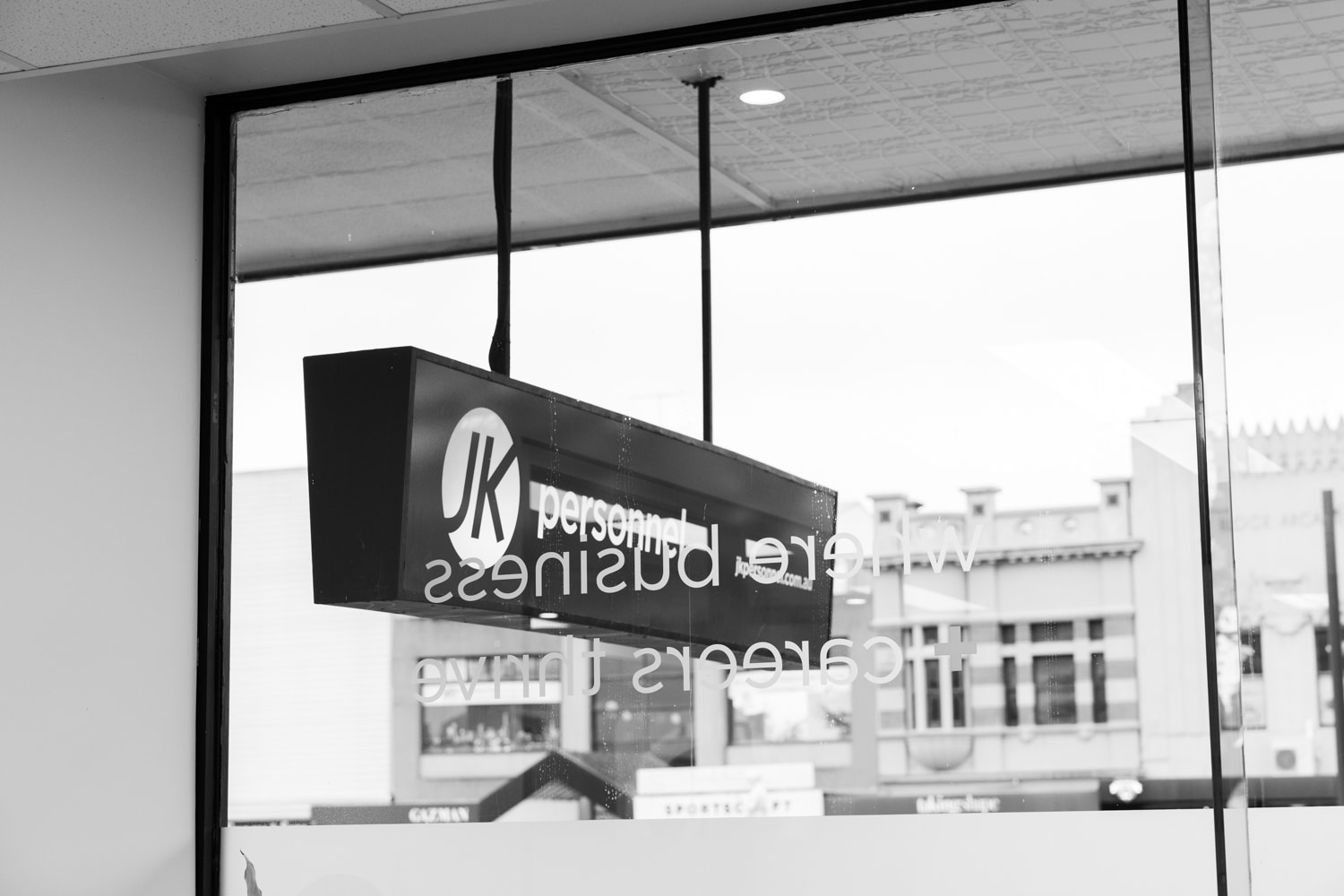 We are driven by our purpose.
---
Our purpose at JK Personnel is to help people with their career or business journey.
It begins with helping
We recognise that each day we have the opportunity to help people in ways that will have a positive and lasting impact on their lives.
It includes all our customers
Whether a long-term temp, our largest client, or a candidate that just needs some advice, we help all customers.
We impact their growth too
The skills and knowledge of our team help our clients businesses grow and develop. In turn, these partnerships offer the opportunity for us to learn, grow and develop our business.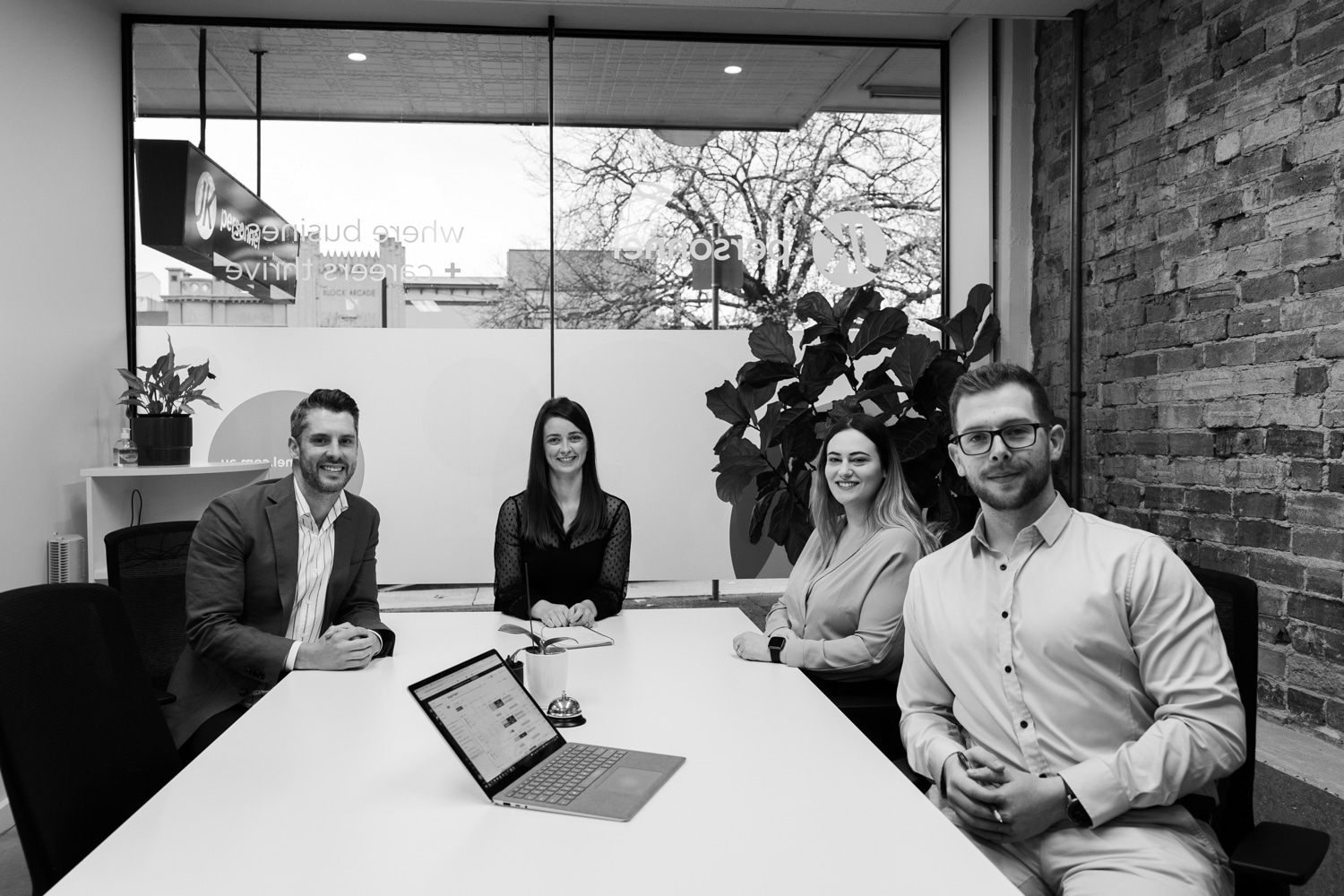 Our values guide everything we do.
---
We are so proud to have built a culture that, guided by our company values, is ambitious, supportive, and compassionate.
Our values are:
Kindness
We work in the people industry; we have a responsibility to each other and our customers to always start from a place of kindness. We care that our teammates feel supported and that they belong, that all our clients feel understood and valued, that our candidates and employees feel heard and respected. Our focus on kindness helps each other, our clients, candidates, and employees to grow and succeed.
Enjoyment
We spend a lot of time at work, so we want it to be a great place to be. We believe that an enjoyable workplace is essential to our well-being and creates strong relationships. We're committed to continuing to invest in building an enjoyable place to work, and not compromise that as we continue to grow.
Growth Mindset
We believe all of us have the opportunity to grow and develop everyday. In turn, we believe all elements of JK can grow and develop everyday. We practice this by being open-minded, embracing learning, and facing challenges head on.